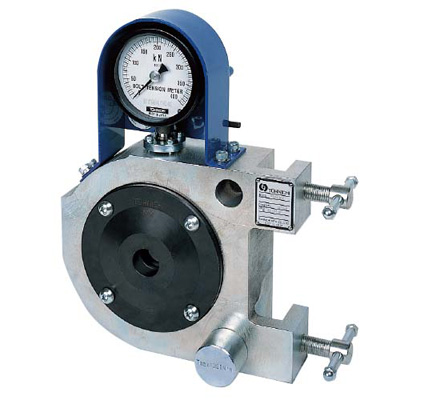 BTM400K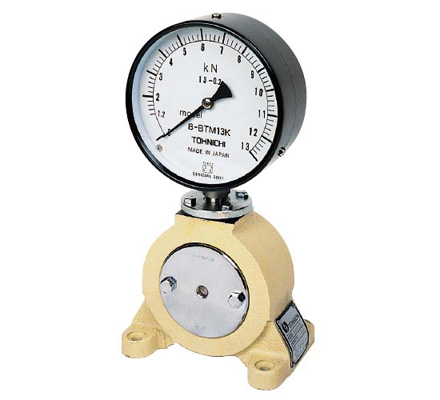 B-BTM13K
Application
---
For study torque method as tightening method.
Strength test of bolted joints.
Capacity test of power driven fastener.
For training and education of torque tightening (visibility).
Features
---
Standard measuring device to test bolt and tightening characteristics.
With torque wrenches, bolt strength and torque coefficient of the bolt can be tested for variety of use.
Hydraulic mechanism is superior in durability, and the internal shock absorber allows for impact wrench use.
B-BTM provides one set of bush and plate as standard accessory which matches the standard bolt to be measured.
Compact and lightweight BTM400K can be carried to the worksite such as construction field to check the bolt tension of torsia high tension bolts.
Specifications
---
Dimensions
---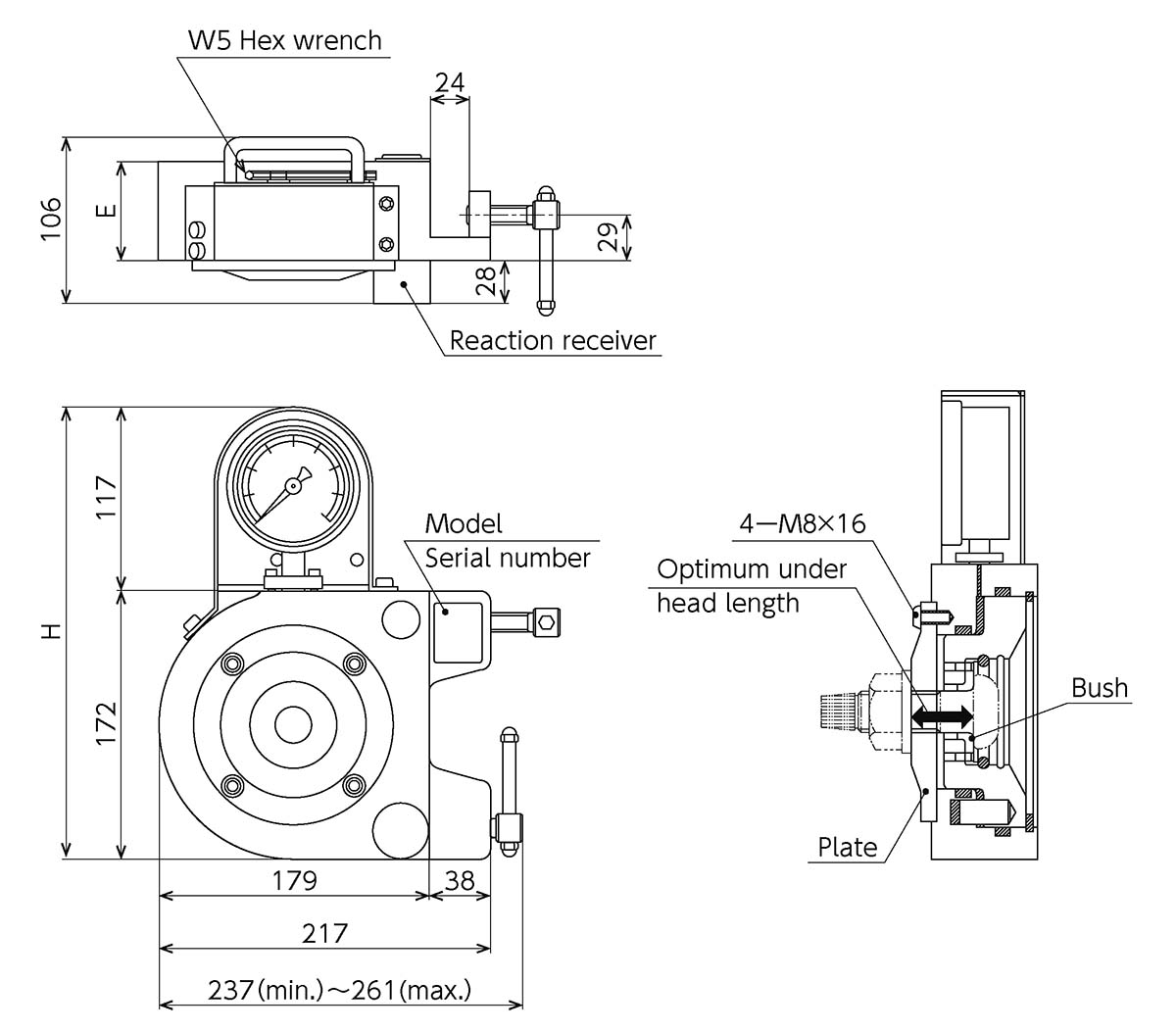 BTM400K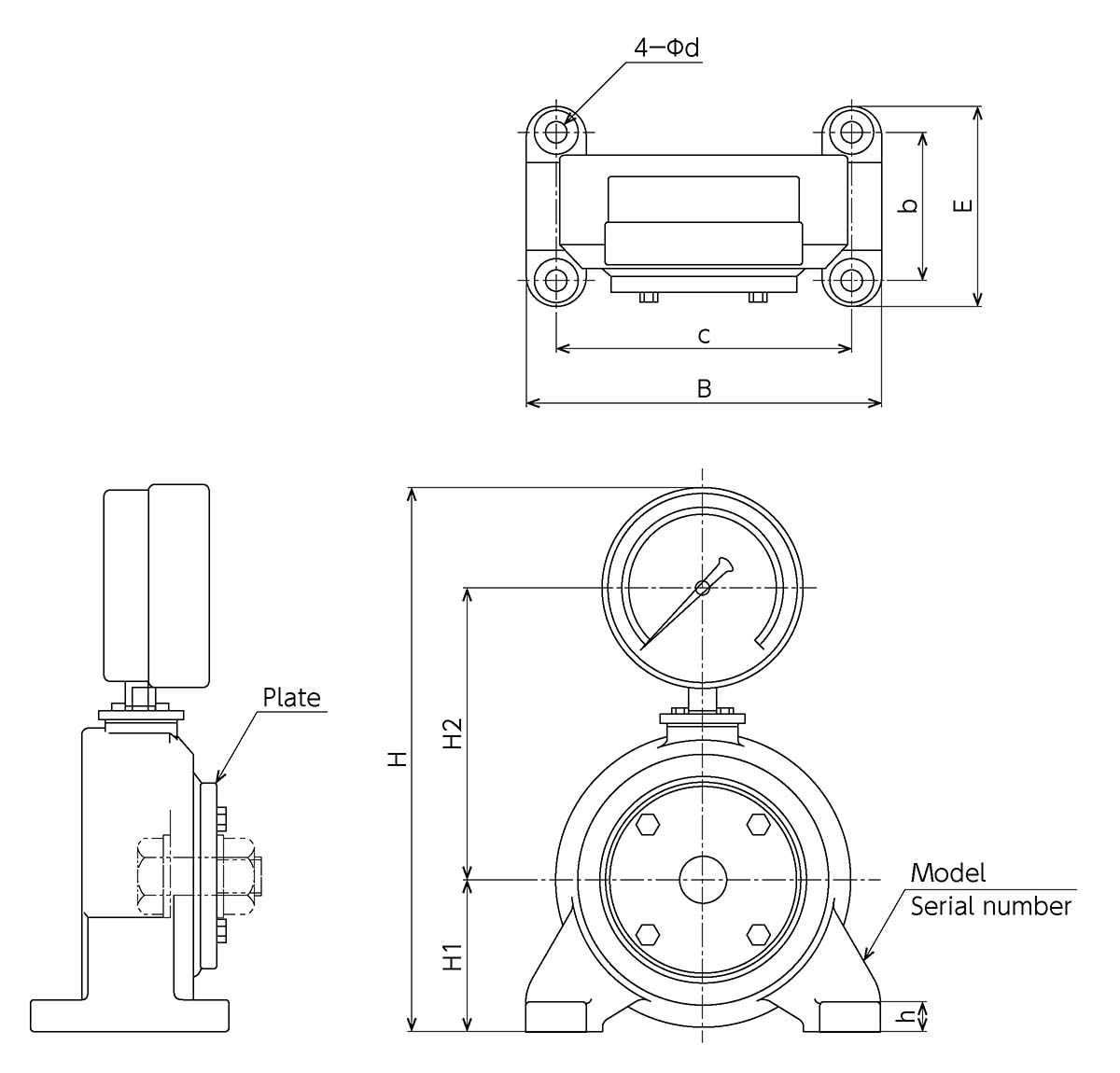 B-BTM13K~400K