Hydraulic Motor Type Cable Reel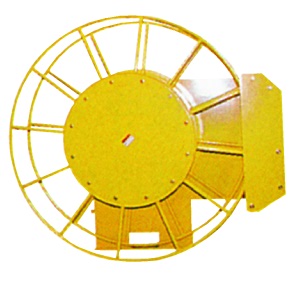 This reel winds up and pulls out a cable using forward and backward rotations of its hydraulic motor.Compared with electric reels, its motor is compact and powerful.
This product is resistant to the entry of dust or water and is suitable for large diameter cables (22 to 60 mm2) and long stroke winding. It is commonly utilized for tunnel excavators and concrete spraying carts.