"MTD"  Micro Dial Indicating Torque Screwdriver

MTD5MN [Overall length 99.5 mm]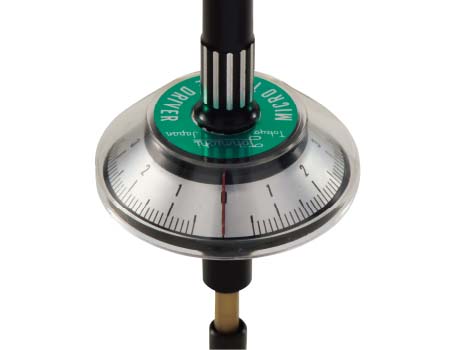 Scale part
---
Application
For inspection and tightening of very small screws.
---
Features
Inspection for very low torque values.
For inspection and measuring of small torque motor shafts
Torsion bar mechanism makes accurate measurement possible.
With bi-directional scale plate, it can be used for retightening
---
Specifications
---
Dimensions

MTD
---
Note
MTD models require Tohnichi made bits.
---
Accessories
.