Type WORY (high pressure, two hoses)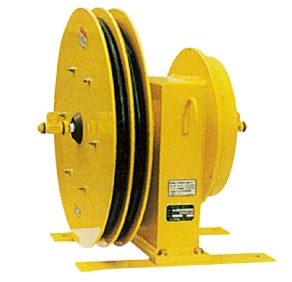 This reel winds up two hoses in a single row each.
You can use this type for crane booms, cylinders, truck crane buckets, and arm storage for aerial work platforms.
Special specifications can be produced depending on the number of hoses, fluid type, pressure, or other requirements.