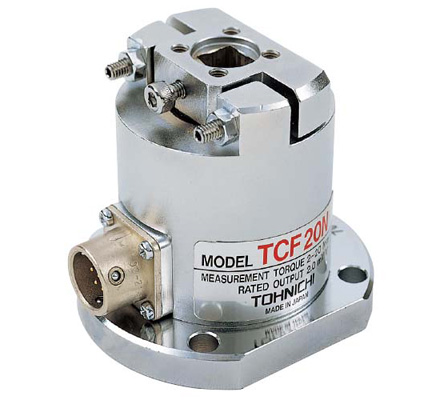 TCF20N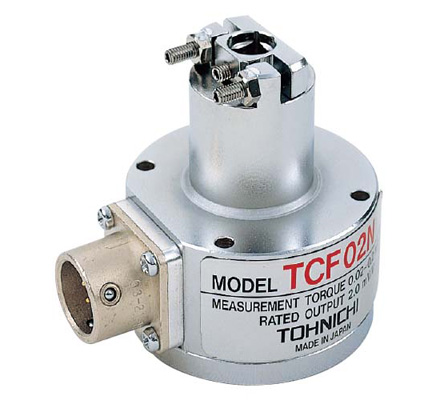 TCF02N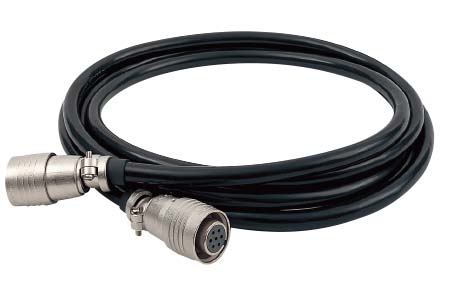 ※ Connecting Cable (Standard accessory)
---
Inspection for torque tools and nut runners.
Features
---
Bench top mounted stationary torque sensor.
TCF itself is in fixed position and detects the torque transferred from the torque tools by the reaction force.
Operation with TP, test piece provides high-accuracy measurement.
Possible to be installed into special device as preload detector.
Stopper is equipped to prevent over-torque.
Applicable for variety of use in combination with optional attachments, DTF, TTF and ATG.
Specifications
---

Dimensions
---
TCF02N~4N
TCF10N~40N
TCF100N~2000N