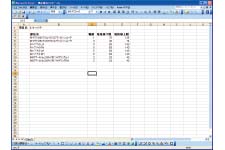 1) Create a measured site master by Excel(R).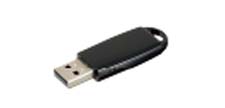 2) Register the master data on the Handy terminal with USB memory.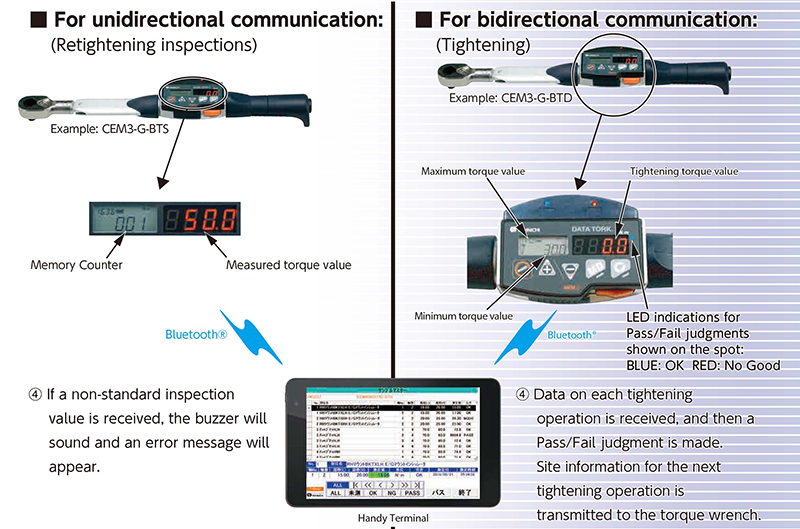 3) Measurer operates tightenining using the CEM3-BTS based on the information on the Handy terminal.
4) When a non-standard value is received, the buzzer alerts and an error message appears.

5) Data can be output as a Excel(R) format, realizing early error detection with「N」「X-bar」「σ」「cp」「cpk」values.
※Excel is a registered trademark of Microsoft.※Windows is a registered trademark of Microsoft.※Bluetooth is a registered trademark of Bluetooth SIG Inc.
Application
---
It offers labor-saving data entry and prevents input mistakes.
For managing the tigtening and inspection data.
Re-tightening inspections.
Management of torque data in tightening work.
Features
---
All data can be managed in a master data file consisting of Excel® and torque data, and can be easily monitored and stored.
Excel® uses measured tightening data to automatically calculate N, X-bar, σ, cp and cpk. The Excel file can be output.
The calculated values for N, X-bar, σ, cp and cpk are used to rapidly detect any abnormalities.
The version was upgraded to Ver. 2.00 in March 2017. In addition to CEM3-BTS / CEM3-G-BTS digital torque wrenches equipped with Bluetooth transmission capability, the following also now support standard specs: CEM3-BTD / CEM3-G-BTD digital torque wrenches, which allow two-way communication during tightening work, STC2-BT / STC2-G-BT digital torque drivers, CTB2-BT / CTB2-G-BT digital torque wrenches for re-tightening, and HAQSPDY / HACQSPDY battery-powered semi-automatic torque wrenches. The specialized TDMS / TDMSHT Tightening Data Management Systems, which can be used by the ST3-BT / ST3-G-BT for nutrunner torque checkers, can also be custom-modified when ordered. Please contact us for details.
Pairing possible for up to 7 torque devices.
Demonstration video
---
Product info: TDMS tightening data management system
Specifications
---