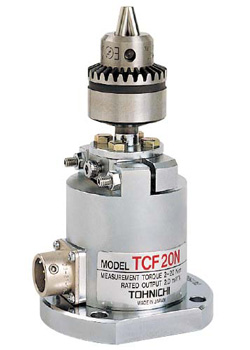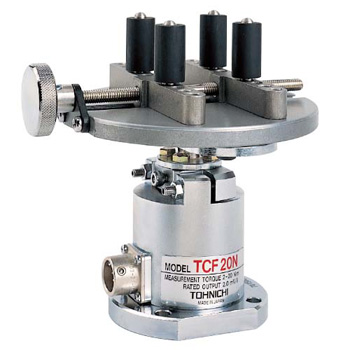 TP18N+TCF20ND                            TF5-2+TCF20N                                   TTF11+ATF18+TCF20N
---
Attachments for TCF torque sensor.
Features
---
Model TP can set joint coefficient by changing the combination of disc springs, so it can be used with the actual bolt of the pneumatic tool.
Three-jaw clamp of DTF is designed to adapt to varied shape of measuring objects.
TTF uses the same table as TM torque meter with adjustable 4 poles to clamp and hold object of any shape.
Specifications
---

Dimensions
---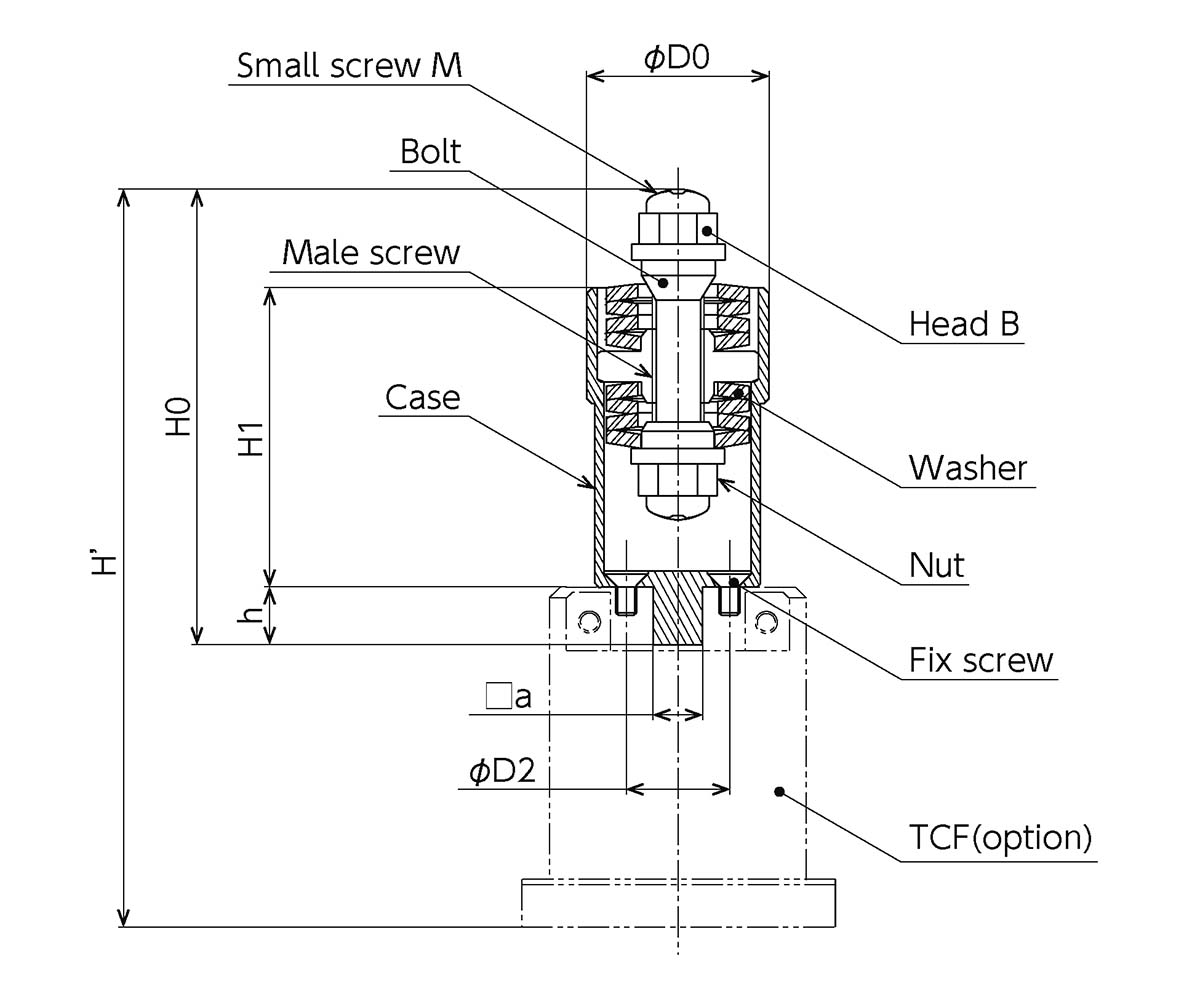 TP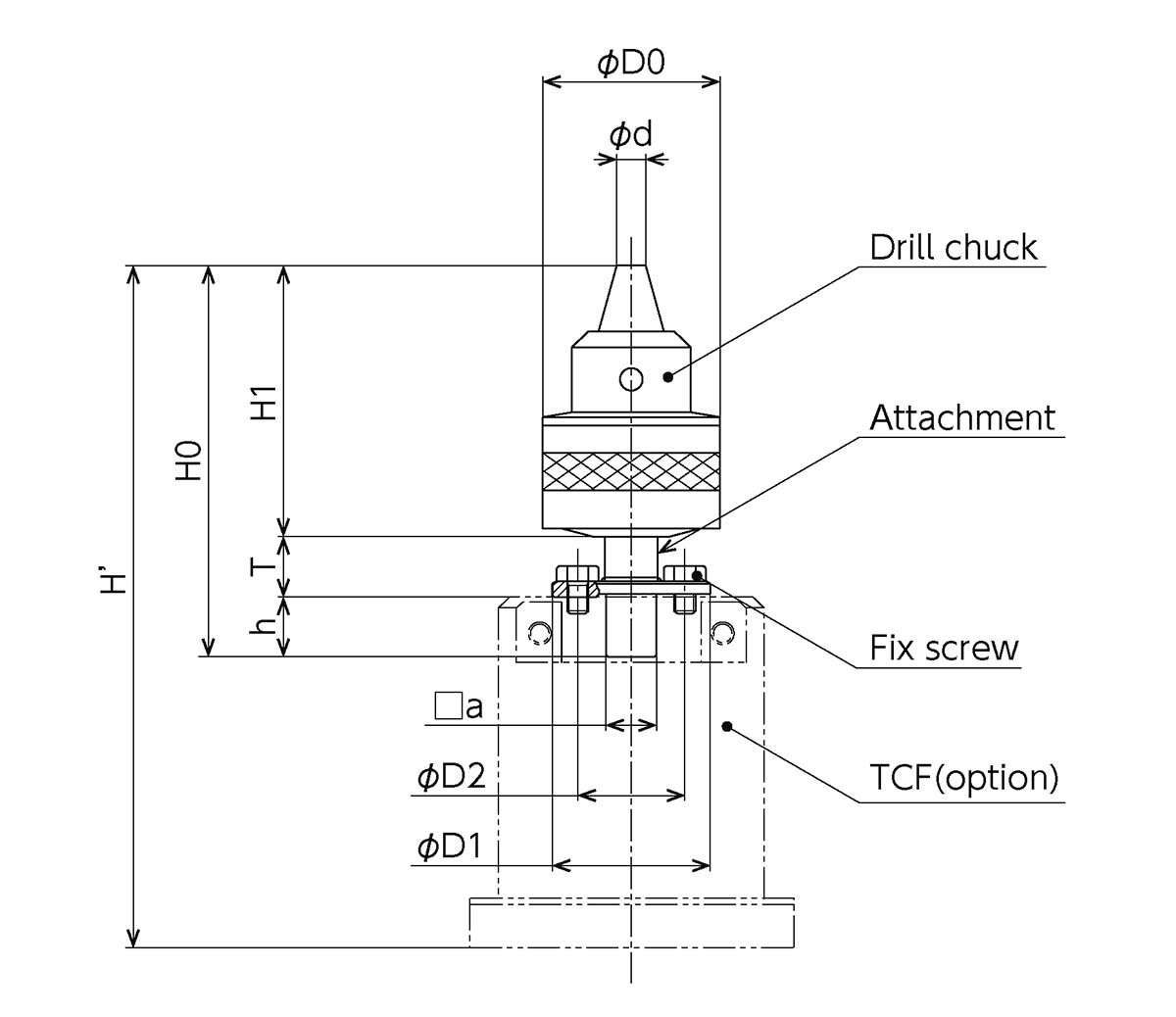 DTF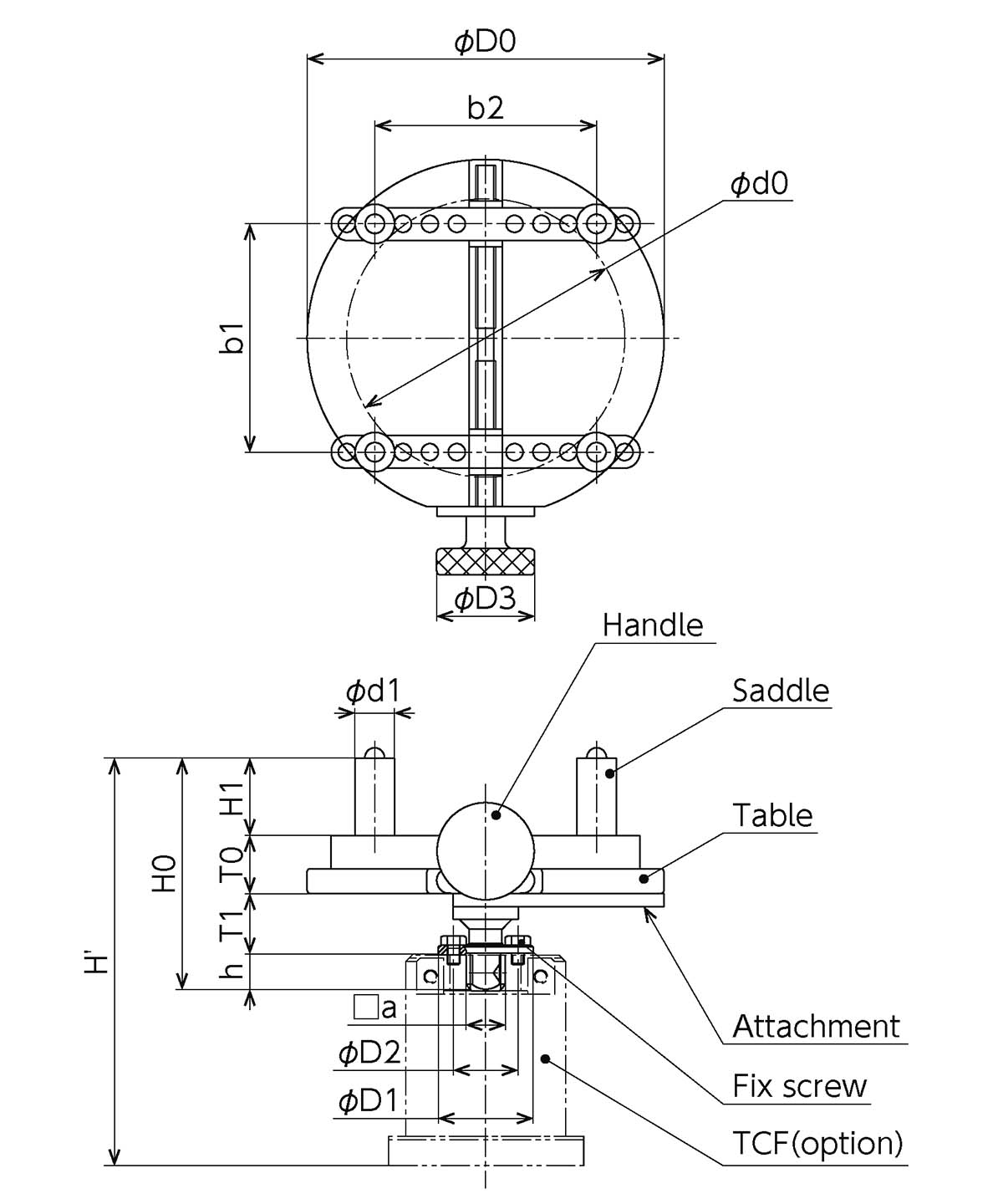 TTF+ATF